Meet the lady behind the lens.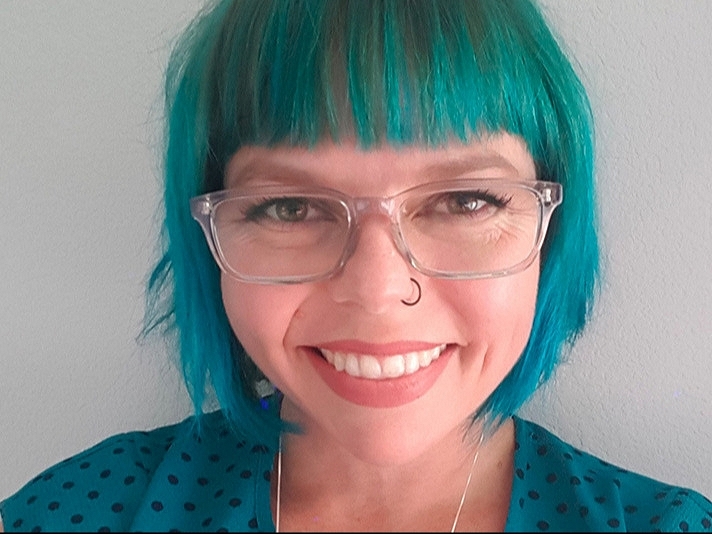 The Photographer
Honing my skills behind a camera since my early teen years, my range of interests photographically have become incredibly varied. I am just as comfortable photographing a secluded landscape as I am photographing an energetic puppy, loving couple, awkward-in-front-of-the-camera business owner, rainy-day wedding, large corporate event, or tiny little bug who is begging to be in front of my macro lens.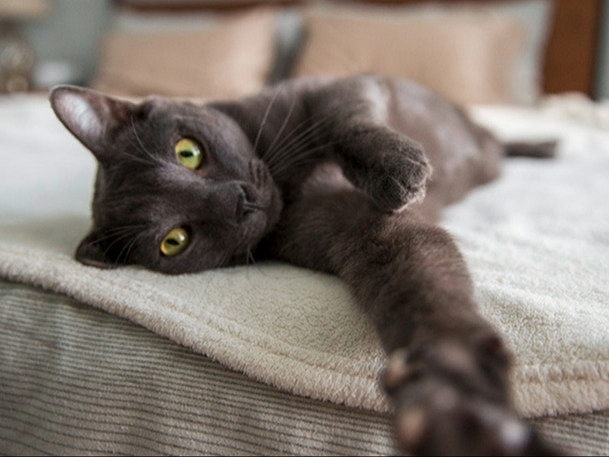 The Cat Lover
I am an animal lover by nature but there is a special place in my heart made just for cats! I find their personalities to be just as varied as the people I meet, their little butt swaggers to be a funny kind of adorable, and their lap cuddles to be a necessary daily activity! (Yes, that is one of my kitties in the photo above!)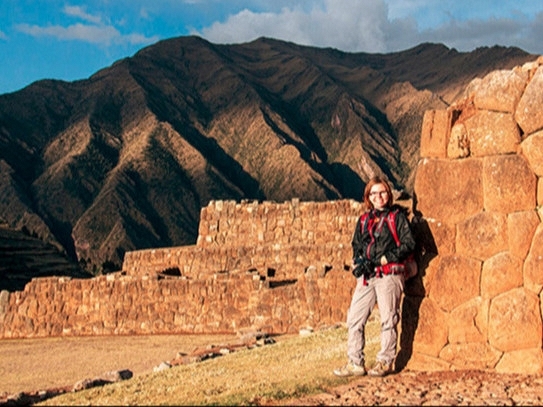 The Travel Enthusiast
Whenever I feel like the time is right I pick up my bags and travel to far away places, and whenever I feel like I can't stay put, but can't go far, I pick up my bag and explore nearby places. No matter how near or how far, traveling helps keep my curiosity bank full and my camera shutter clicking.